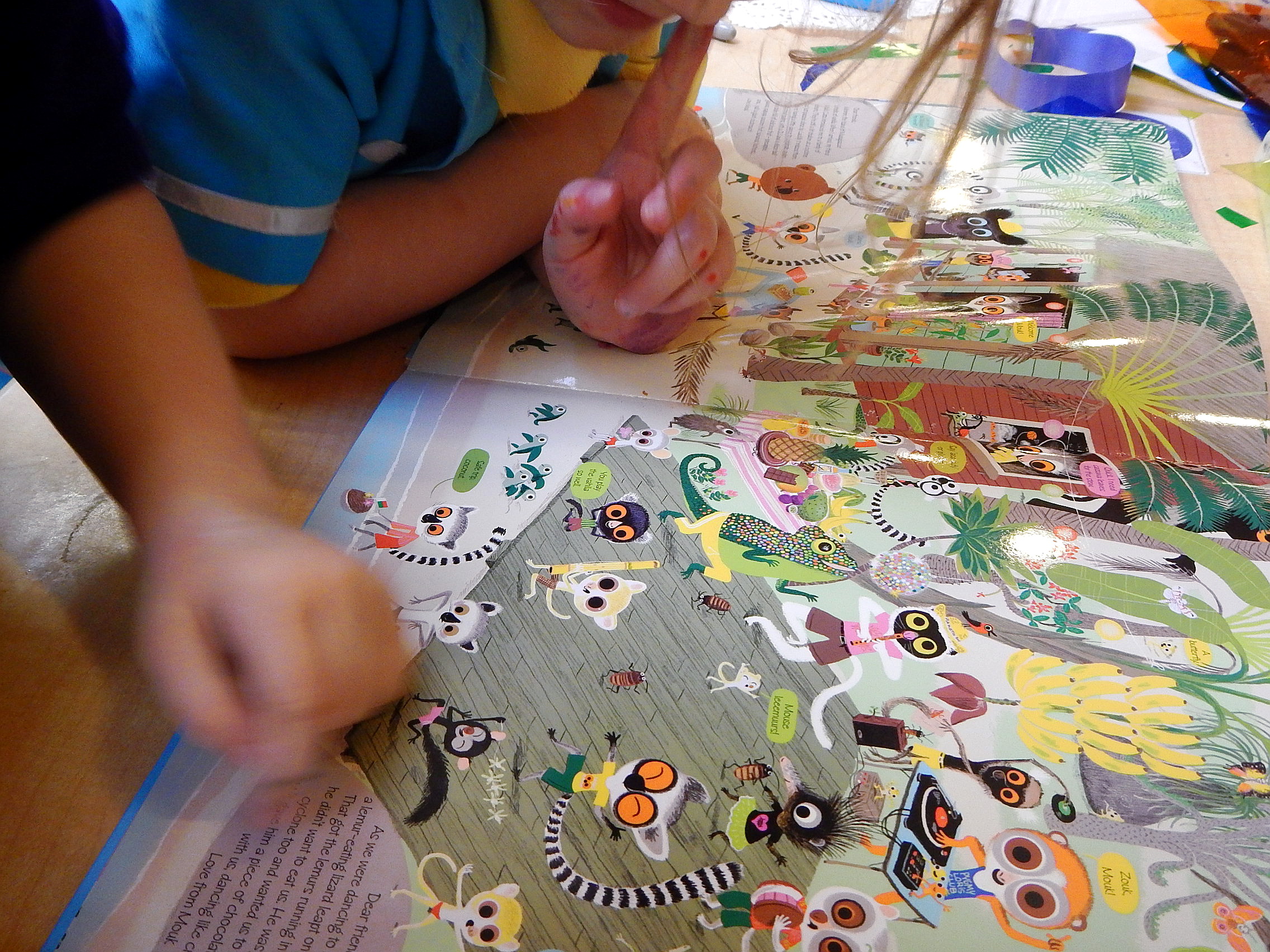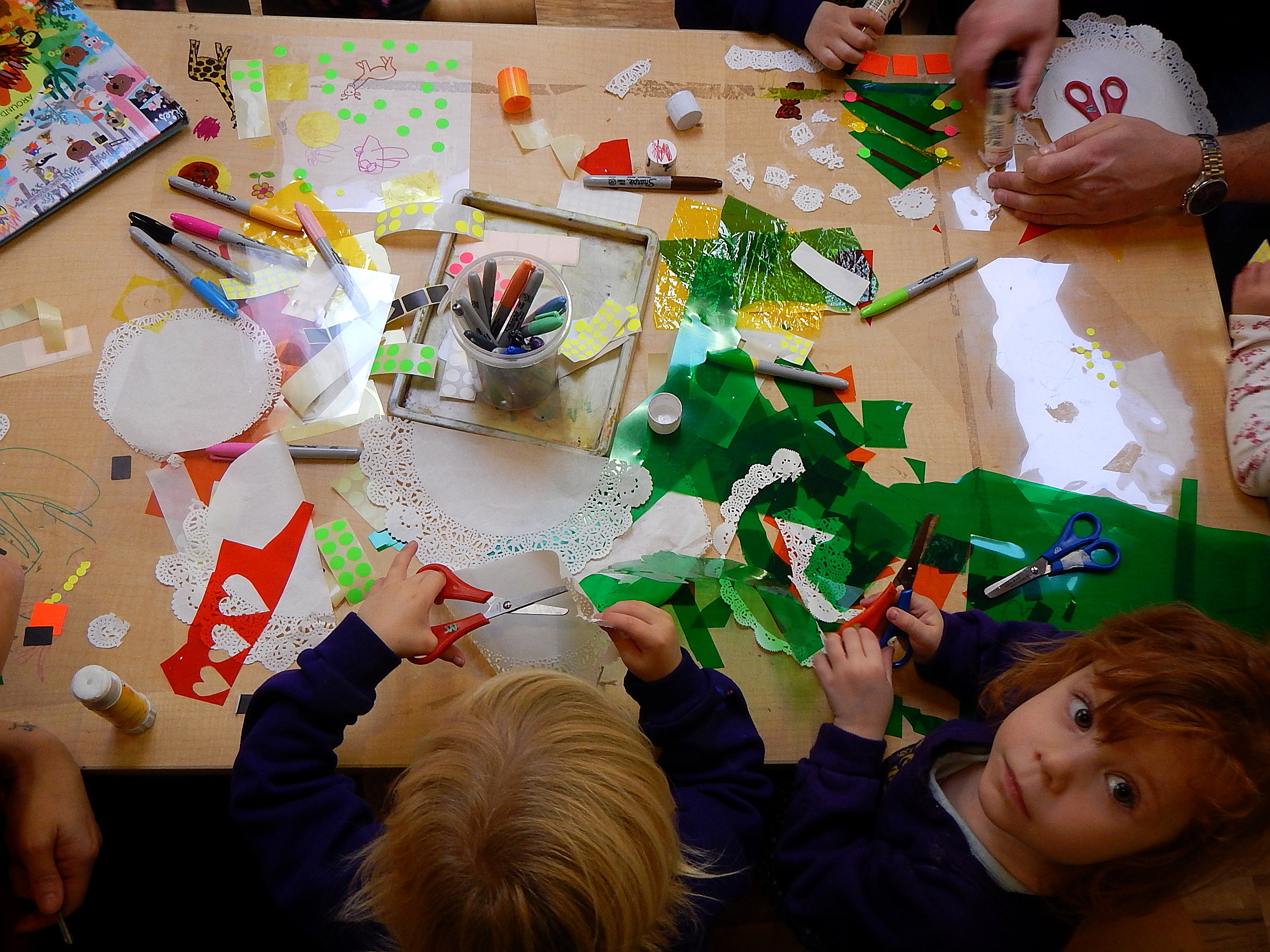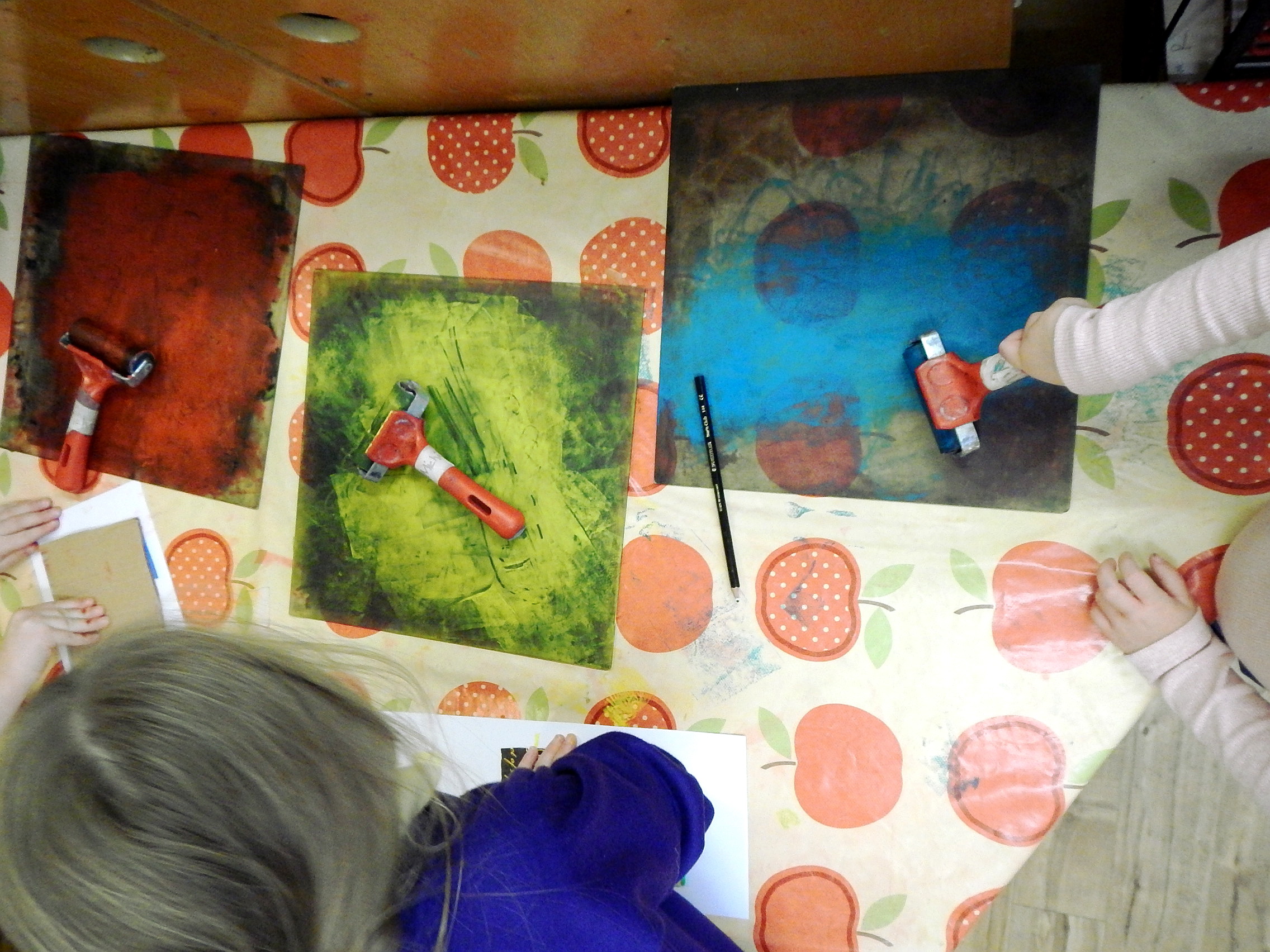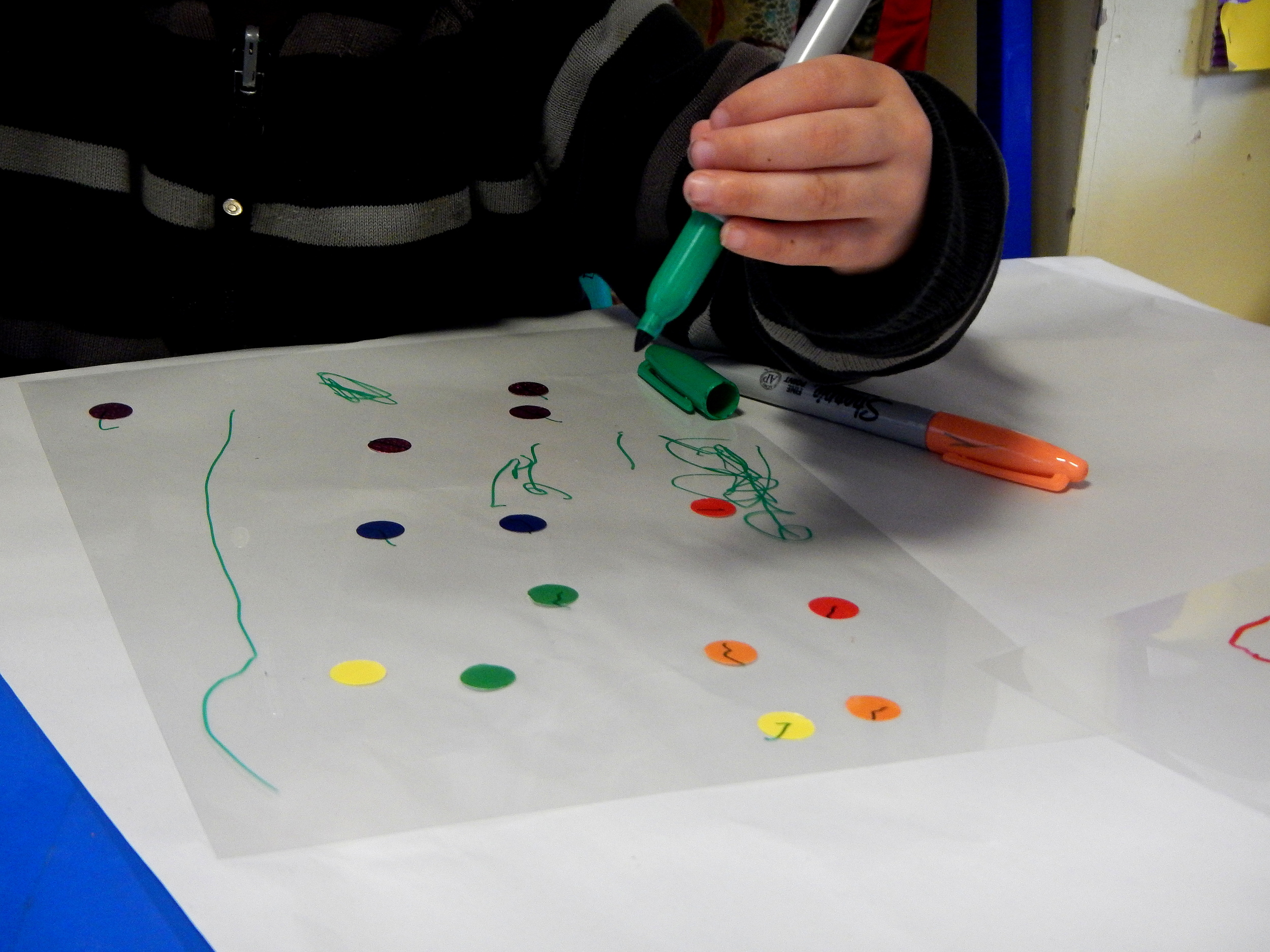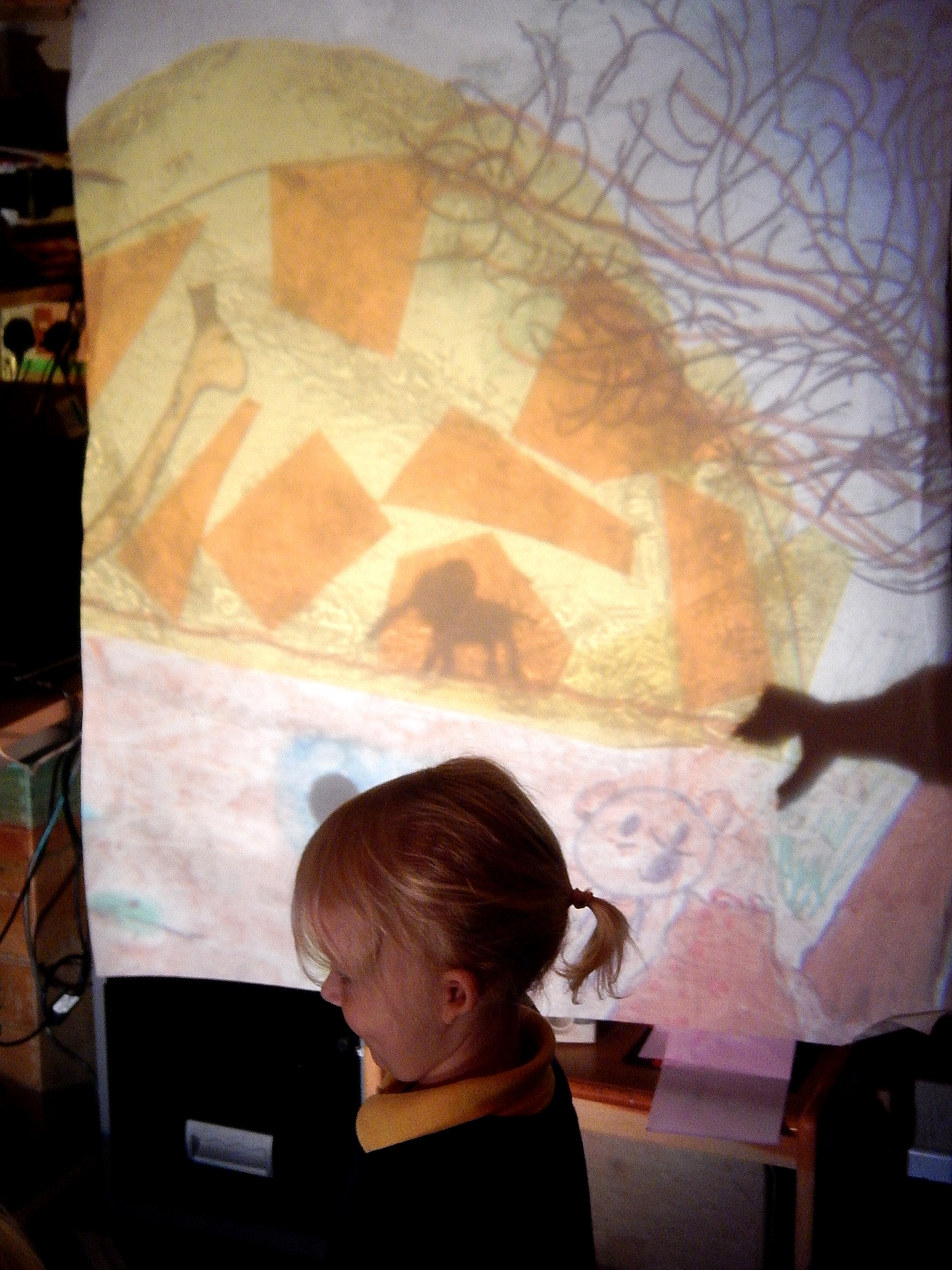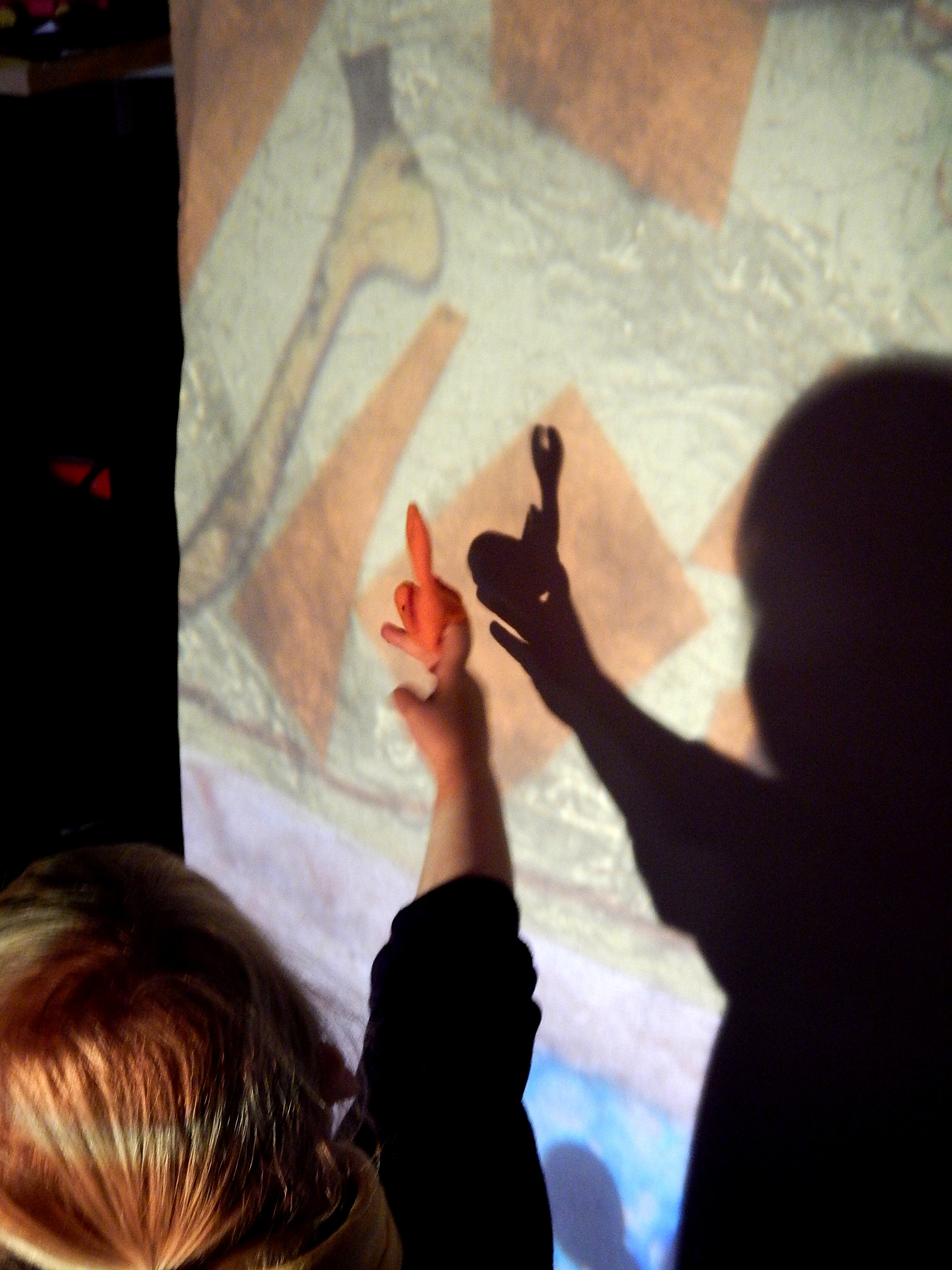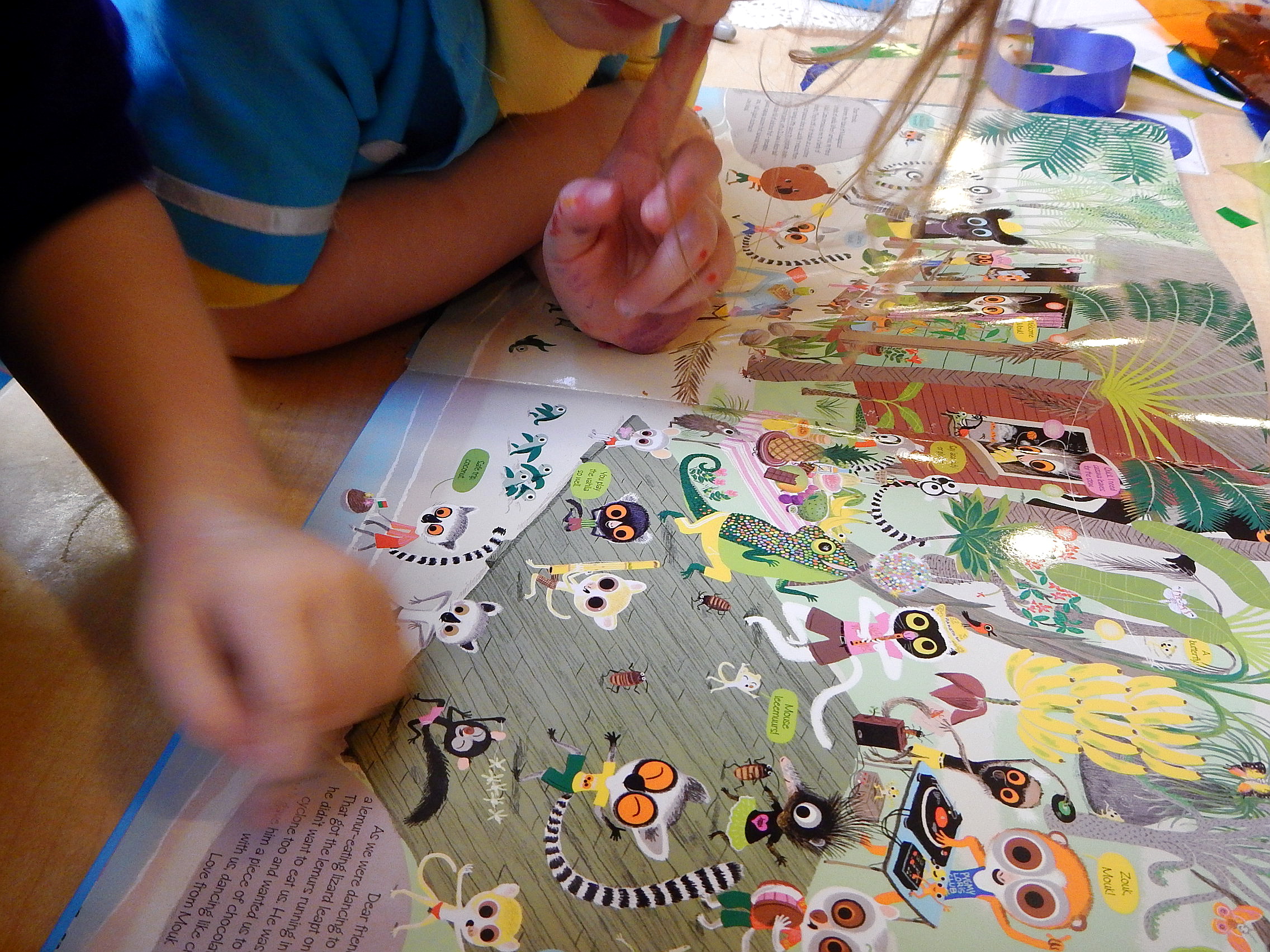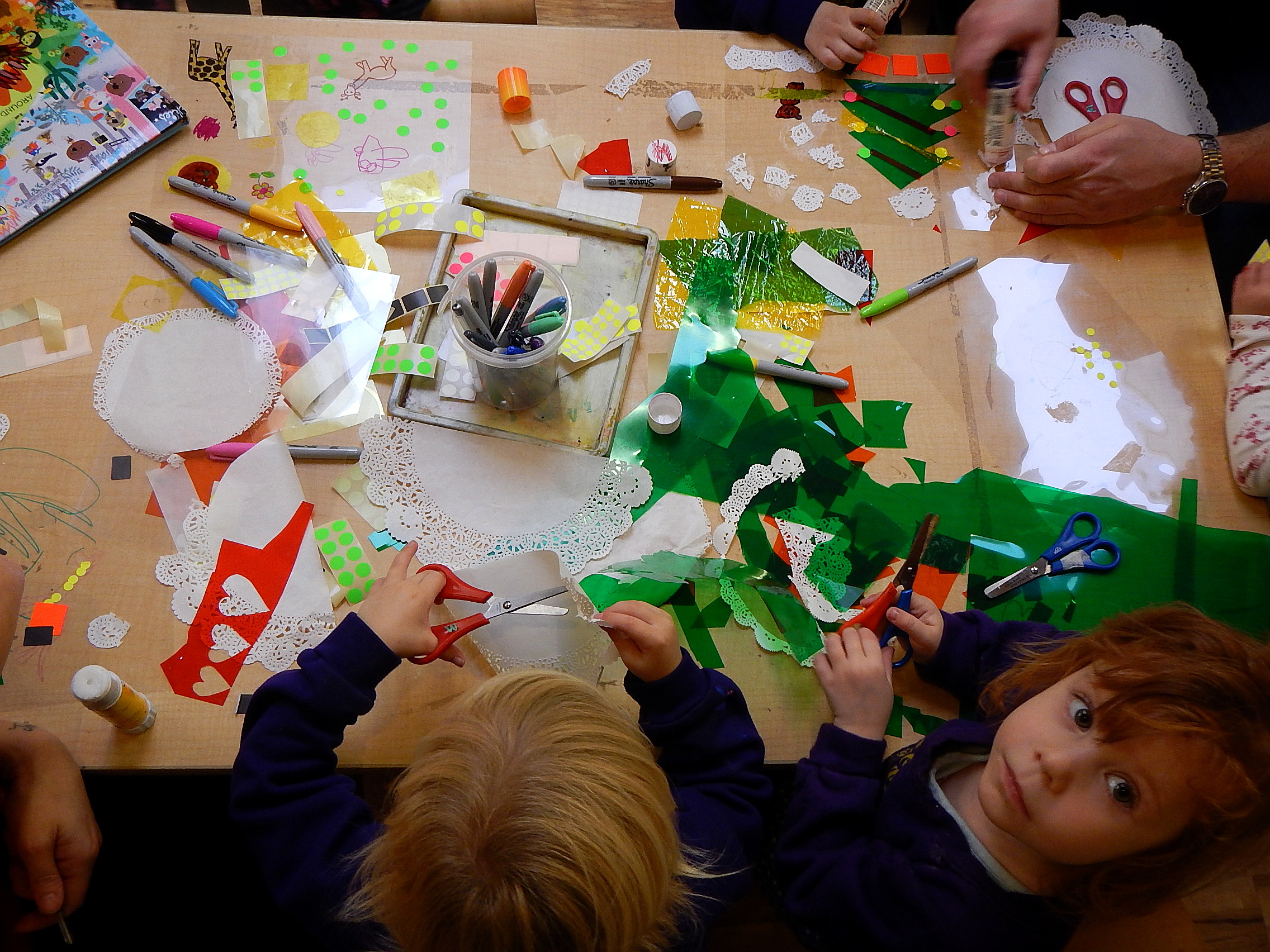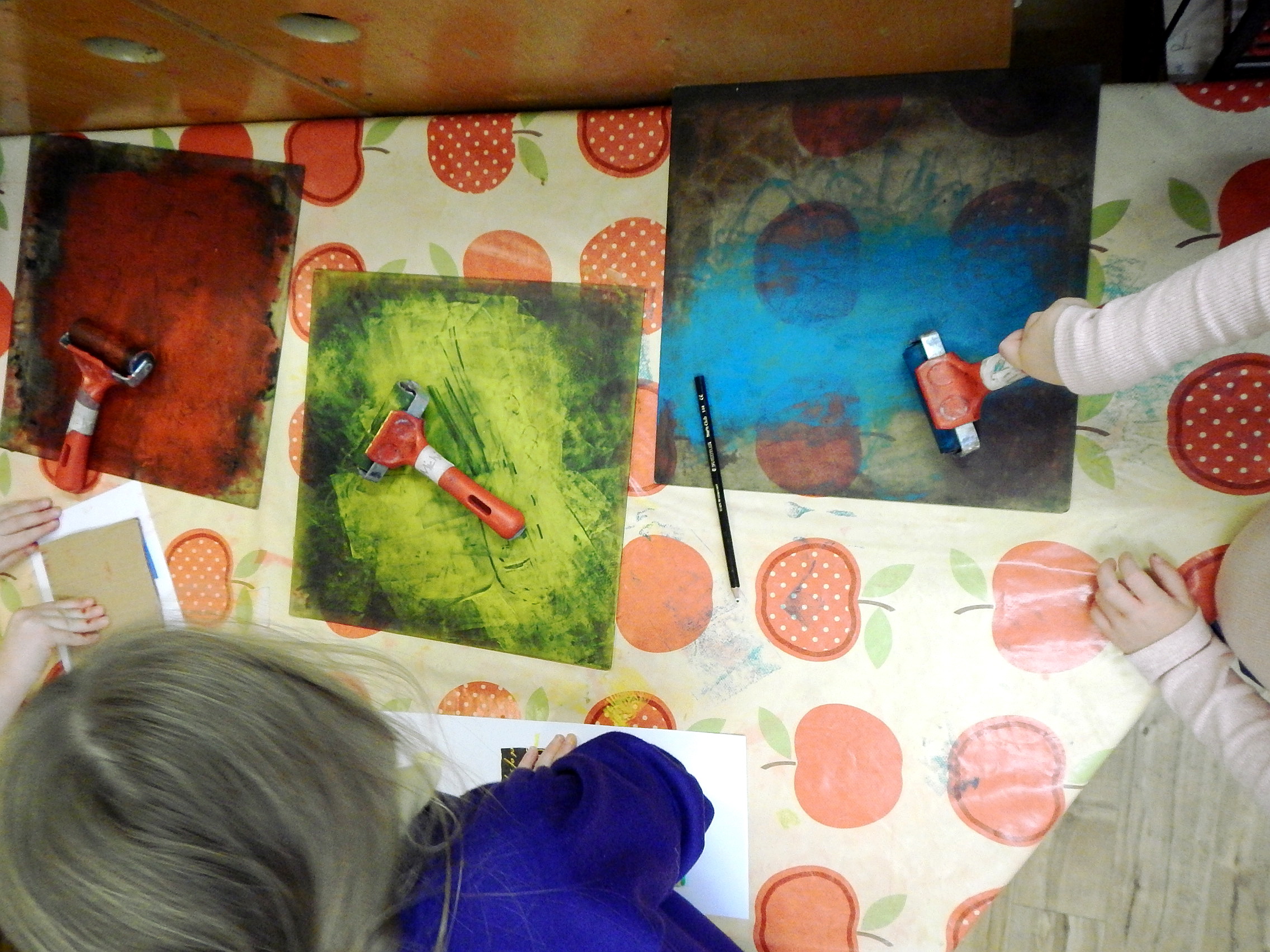 In the age of iPads, iPhones and a multitude of other digital screen-oriented devices, the humble story book may be taking more of a backseat in some homes. Once introduced, young children become highly proficient tablet users in no time, familiar with all the taps, apps and swipes. On one hand, we can marvel at the swift manner in which children learn to skilfully operate such devices. Indeed, when using the right kinds of applications the tablet can become both a powerful and useful learning tool. On the other hand, and more worryingly, children remain more and more receptive and passive to the screen, which in turn has an impact on productive communication and language development.
The good news is we still have books! Books are also powerful and enjoyable learning tools that can immerse us in a world of excitement, adventures, beauty and ugly monsters too. We are more likely to read books together and share and discuss our thoughts and impressions through speech and actions. So, in an attempt to re-ignite the passion for books, I have been working alongside project co-ordinator and artist Katy McCall from High Peak Community Arts. For the Love of Books is a lottery-funded project that encourages young children and adults to spend more time together reading and engaging with books. The project is currently focusing on working with families in hard-to-reach rural community settings around High Peak, Derbyshire, in nursery schools and children's centres. Taking inspiration from a chosen book, children, their parents, carers and teachers are encouraged to read and explore the story together through a range of creative activities that help to bring the story world to life.
Our chosen book Around the World with Mouk by Marc Boutavant is an excellent book for visual literacy, encouraging parents and children to explore the theme of journeys, countries, cultures, food and languages together. Mouk the Bear leaves his Parisian home and friends in search of a highly colourful adventure which leaves children immersed as their eyes explore all the beautiful illustrations across the richly detailled pages. In response, to the book, we set up a number of activities in each nursery setting such as mono-printing, drawing and mark-making, puppets and projections. exploring objects and music from different cultures and introducing words in different languages.
The project is continuing as more artists are invited to respond to different books and themes. A simple idea can lead to a unique insight into the interaction between young children, parents, staff and artists and their practice, as well as having the opportunity to engage with a range of enjoyable and beloved books. For more information on the project and the organisation click here.