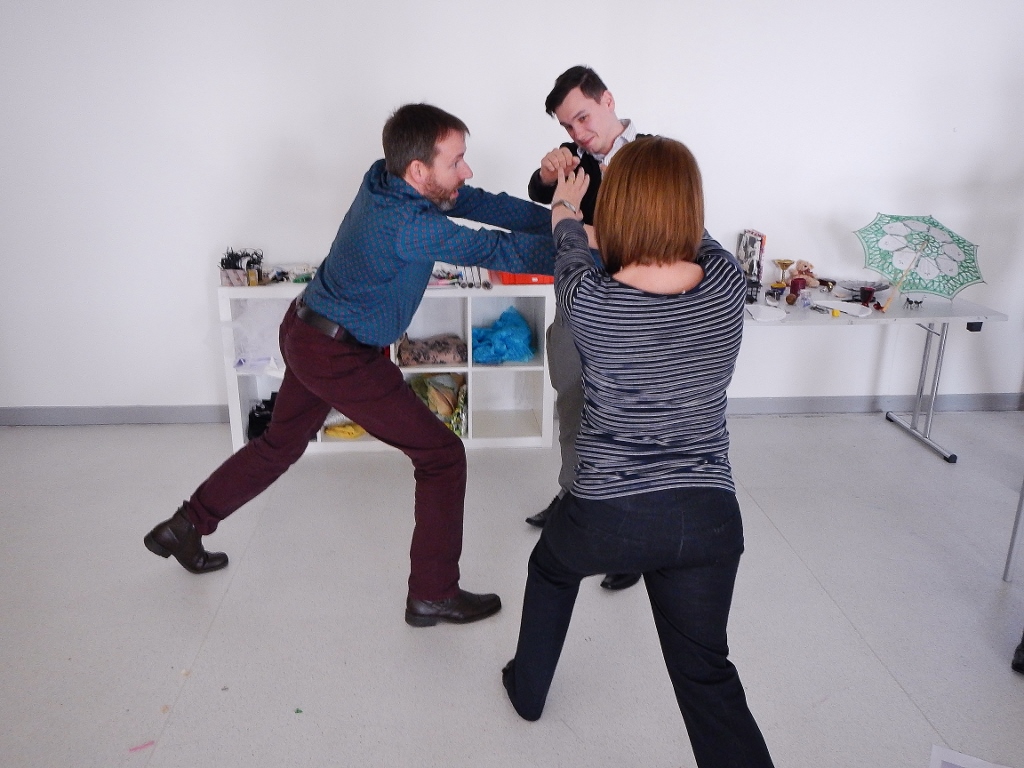 As part of Curious Mind's SLiCE initiative, Tate Liverpool and the Royal Exchange Theatre have partnered with schools across Greater Manchester and Liverpool to offer training and an insight into using cultural venues as a way to develop creative, cross-curricular learning approaches.
In March, I developed and led two training events for Key Stage 2-4 teachers who wished to explore ways to use Tate collections & exhibitions and a variety of creative techniques and activities to promote discussion, creative writing, story-telling and performance.
In response to the current Surrealist Landscapes season at Tate Liverpool, my workshop set out to promote ways to connect creative practice with dreams and the unconscious. Participants were encouraged to do warm-up activities to explore unconscious mark-making, drawing and frottage. We also spent a good chunk of the day in the galleries finding alternative ways to discuss artworks from the Tate Collection using surrealist techniques to creatively respond to artworks. Surrealist games were played to inspire fruitful discussion and personal responses which went on to rouse emotions and promote creative writing and poetry.
Having visited the current Leonora Carrington and Cathy Wilkes exhibitions, teachers were invited to make creative connections between unconsciously selected objects and artworks to tell stories and poems, which culminated in creating installations and a storyworld set in which to develop frozen tableaux and performance.
The project continues as I join the teachers in April - May to plan and develop a lesson which will take place in schools....