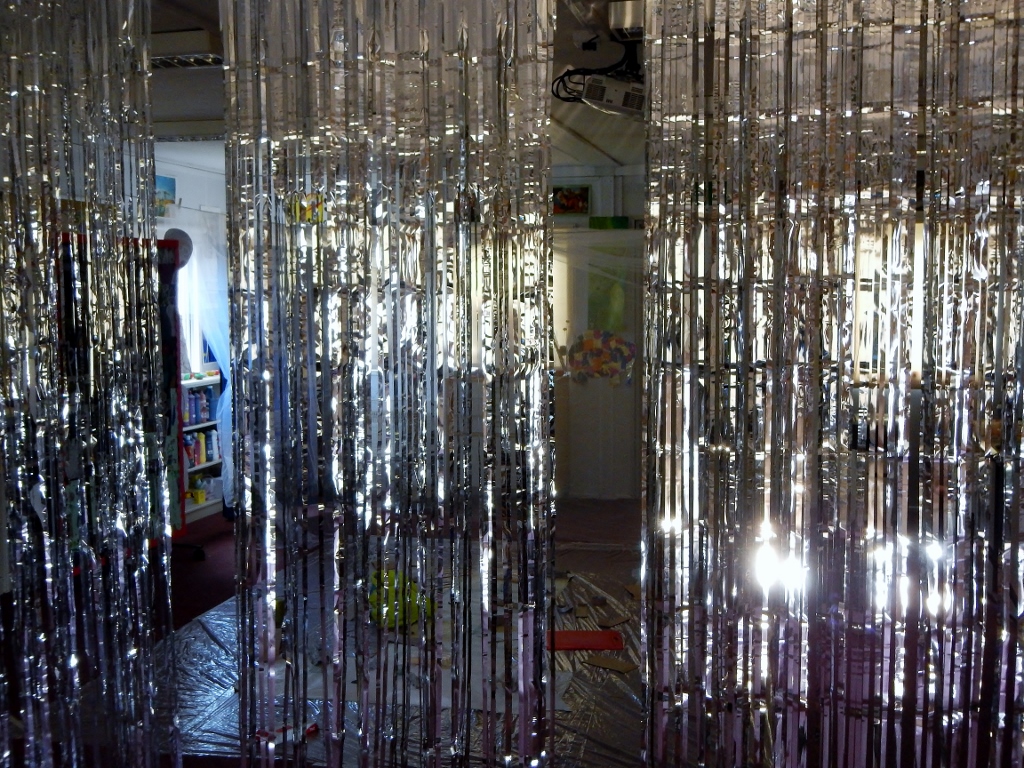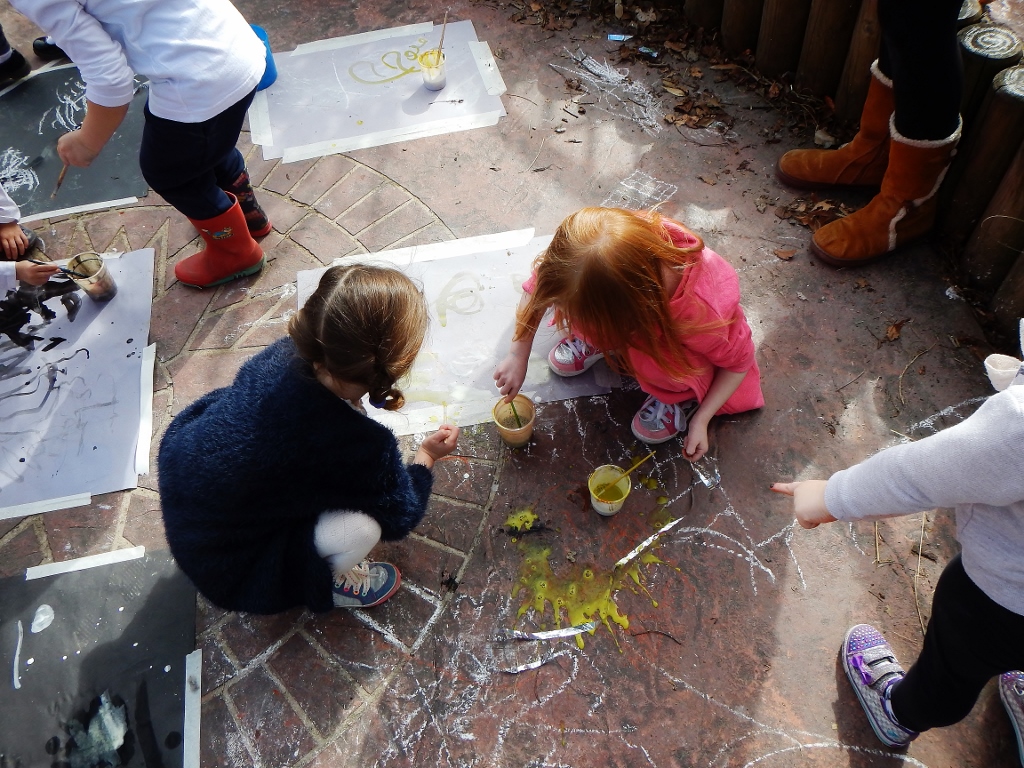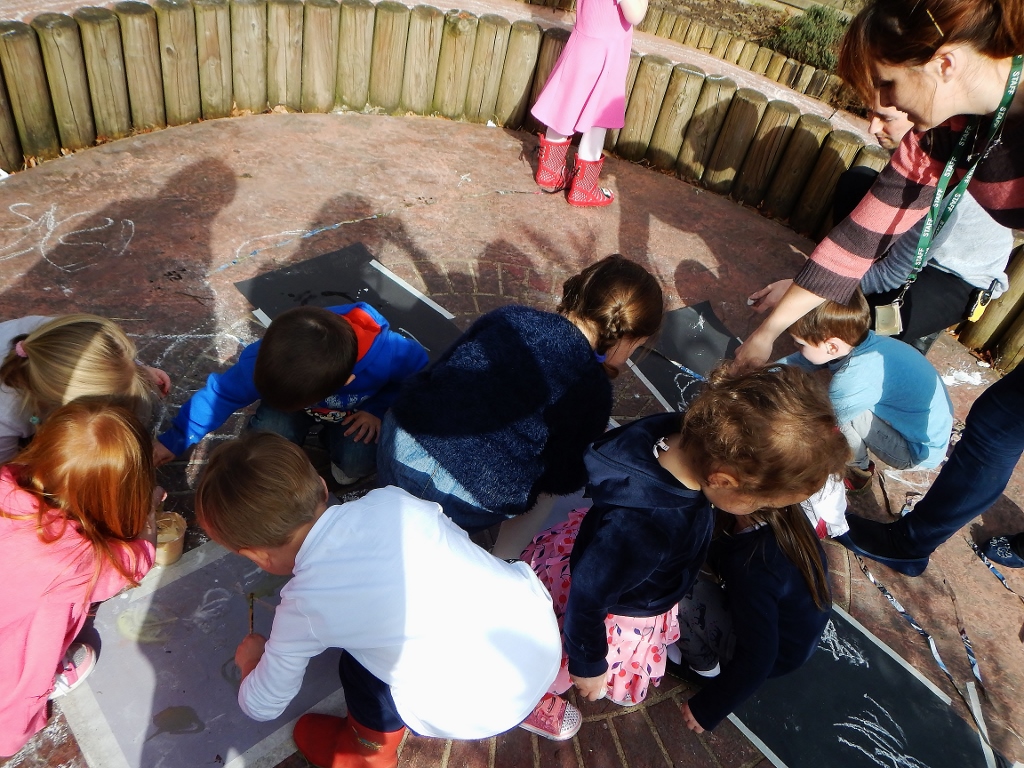 Over the past couple of weeks, I've been working with a curious, open-minded group of families and staff from Childwall Children's Centre as part of a short project at Tate Liverpool.
My chosen theme of 'walk the line' formed a thread for play, exploration, movement and materials across two weeks as we visited gallery spaces in Tate, worked in the studio and then visited the children's centre the following week, working experimentally both indoors and outdoors!
I designed the second session in response to observations of children's natural interests, movements and rhythms as they encountered artwork, spaces and materials. It was great to stand back a little to watch as both children and adults explored each carefully set up environment and became immersed in mark-making, printing into clay, dancing with ribbons, threading ropes and ribbons..
Am looking forward to seeing pictures and film clips from filmmaker Jake Ryan soon.