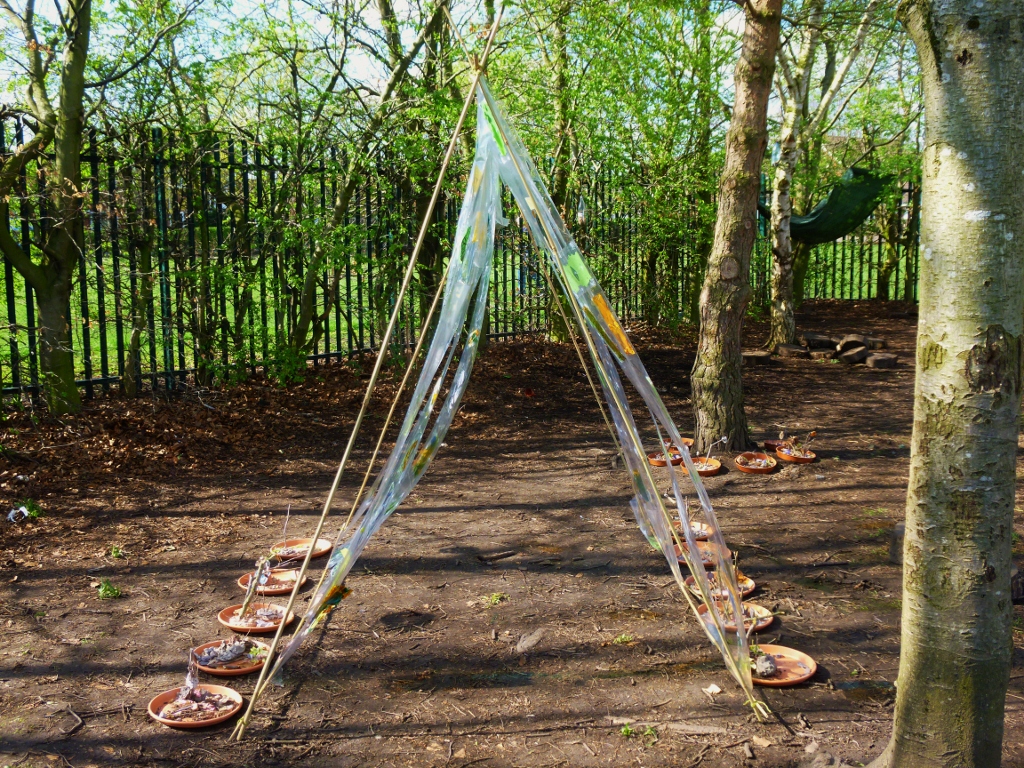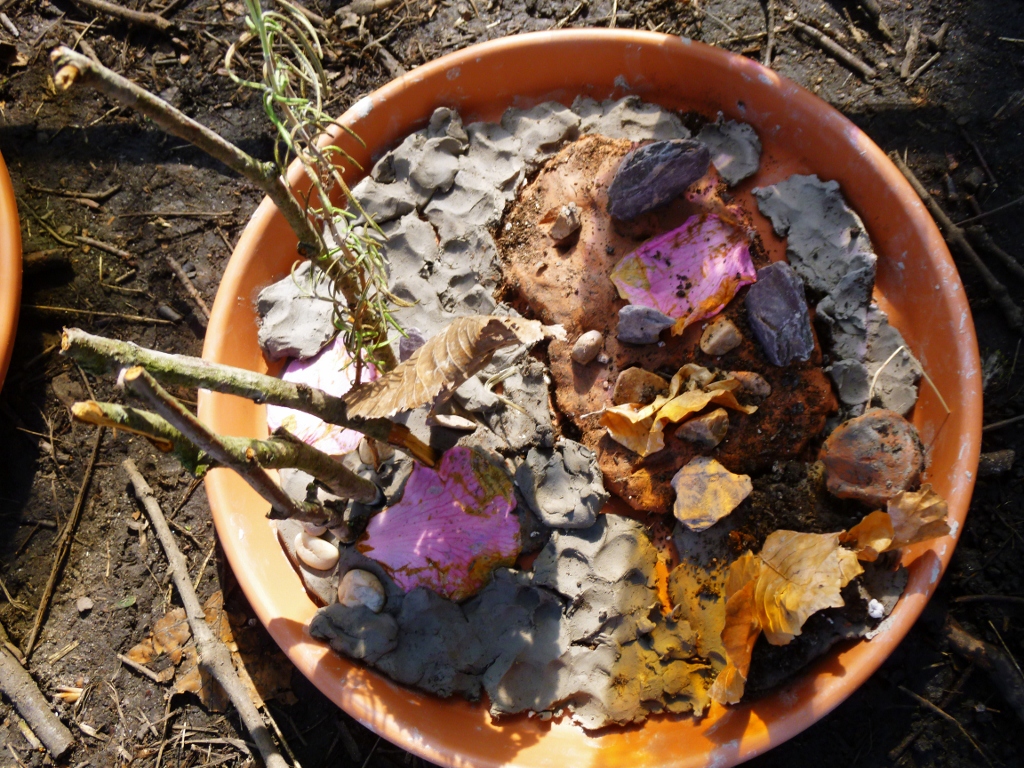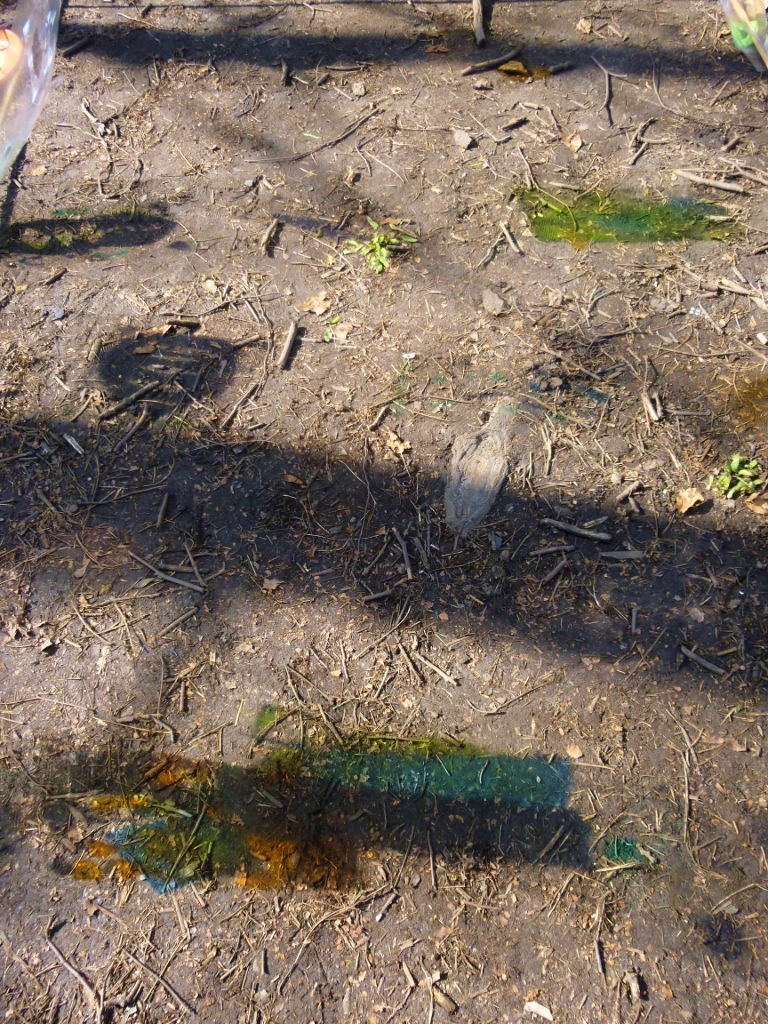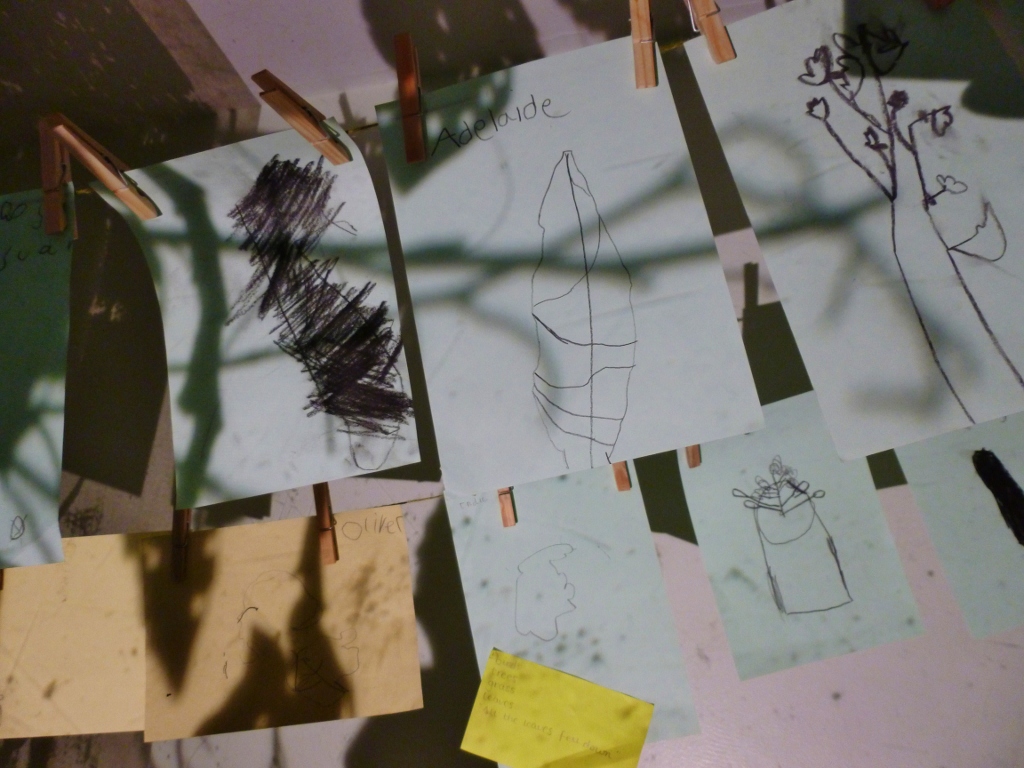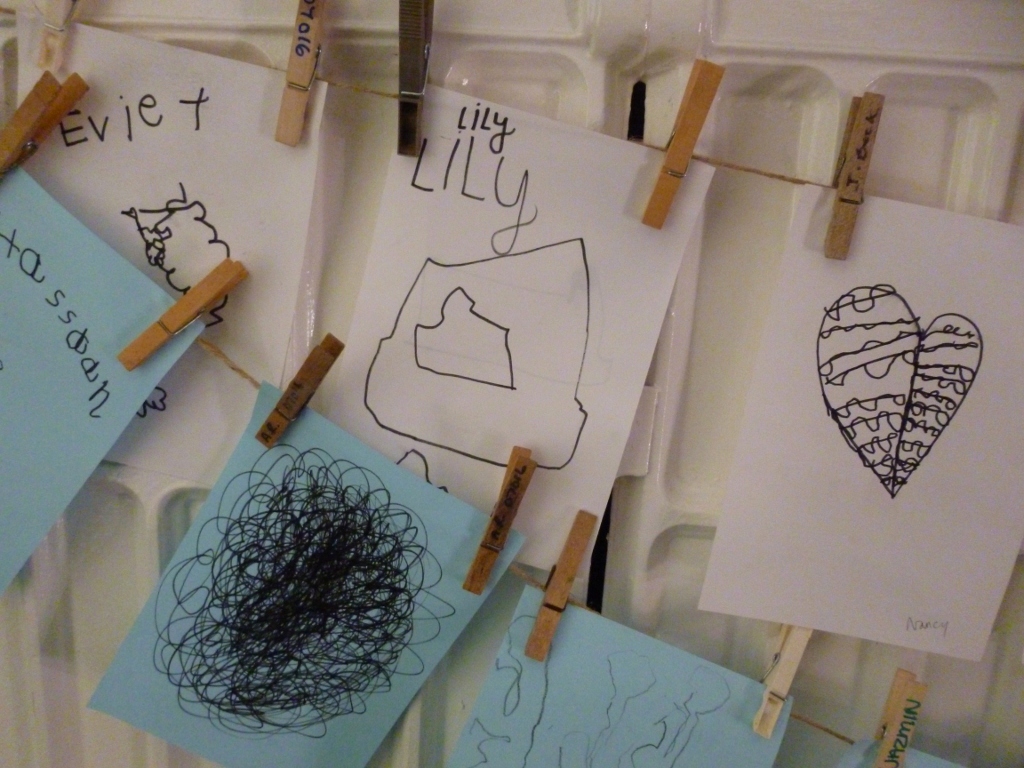 At last, the children's work is up - as a mini exhibition in their school!
Using Andrew MacCallum's painting Oak Trees in Sherwood Forest (1877), as a starting point for key themes and inspiration, I spent four days working with two reception classes at Norris Bank Primary School. The project was organised by Manchester Art Gallery as part of a wider project responding to the current Art for All: Thomas Horsfall's Gift to Manchester exhibition.
Working with both classes, we explored lines, shapes, silhouettes and details of plants and leaves and turned these into drawings and paper cuts which were brought together to make the 'forest come alive' in a storage cupboard in the school! We also created some beautiful mixed media artworks to explore colour, light, transparency, textures and mini worlds.
The project explored a number of contrasts:
bringing the outdoors in vs. extending the classroom outdoors
light & dark
light, air, sky (above) vs. texture, surfaces, ground (below)
man-made vs. natural materials
Artist Patricia Mountford also worked with Year One pupils to explore and classify materials to make sculptures, responding to the artwork The Carline Thistle , as part of a study of Surrey Wild Flowers by Elizabeth Redgrave.
I now just have one more space I need to convert into a 'forest' tomorrow for Manchester Art Gallery's Thursday Lates, Nature in the City!