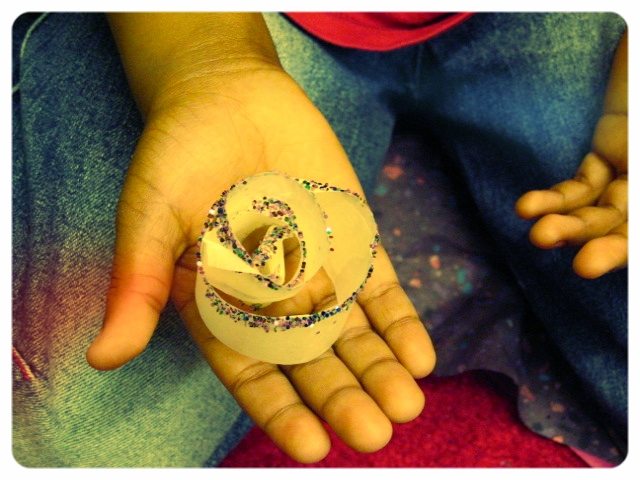 Unique Transformations
I have been working as an artist with young children since 2006, when I was first invited to work on a Creative Collaboration project for Manchester Education Partnerships.
Taking inspiration from the Reggio Emilia approach, Creative Collaboration aimed to encourage creative development within the learning environment as young children, artists, children's centre staff and families worked together to develop rich, meaningful learning experiences through artistic practice.
From this experience, I learnt that to allow oneself time and space to open up, explore, play and question how things work is to take yourself on a wonderful journey with unexpected, beautiful outcomes. The key is to learn how to look for and respond to that which is often overlooked, ignored or deemed to be unimportant.